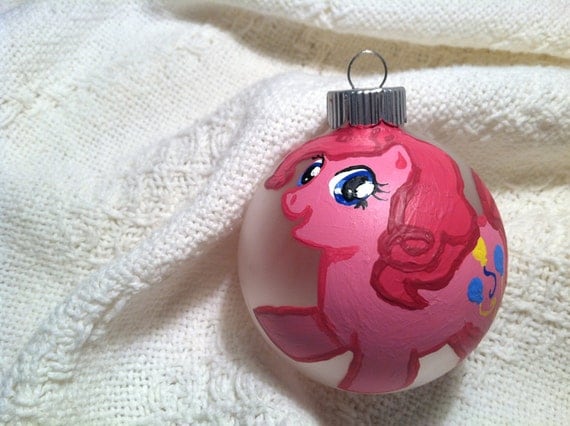 (My Little Pony: Friendship Is Magic Glass Ornament by NerdFreakinTastic)
We've managed to drop references to My Little Pony: Friendship Is Magic in every single episode of AFK On Air so far, so it's safe to say we're all bronies. We'd get cutie marks if we weren't afraid of the tramp-stamp association, but here's the next best thing: An adorable ornament to hang on our Christmas trees! And if you submit the best answer to our MLP question, you too will get to adorn your holidays with one of these ornaments from NerdFreakinTastic!
Challenge: Tell us who you think the next Villain of Friendship will be!
There's been Nightmare Moon, Discord, Queen Crystalis… who could the Ponies have to defend against next?
Leave your entry in the comments section below and listen to the broadcast tonight at 8 p.m. on KoPoint for more information about our geeky giveaways!